Continuous Shift
Konsthall Kristianstad / 2022-2023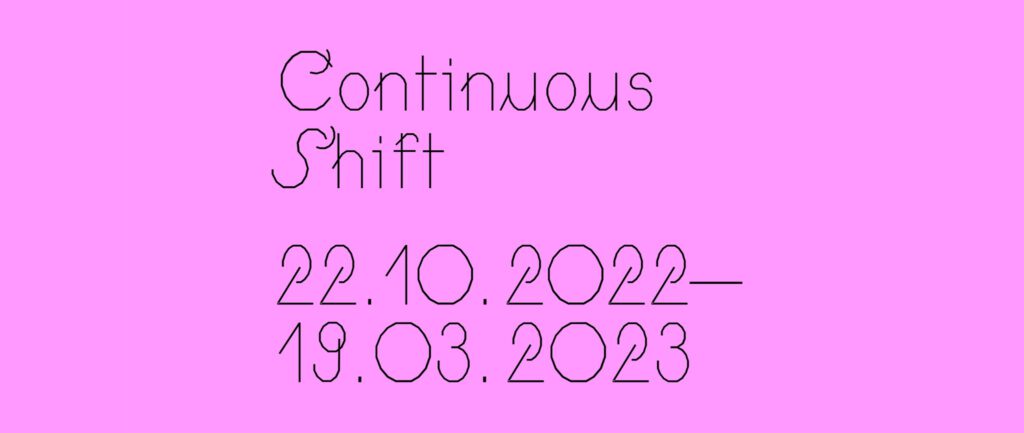 The intersection between the digital and the artistic has received a lot of attention in recent years. Many have heard expressions like AI, crypto, NFTs and blockchain but what do they mean and what relationship do they have to contemporary art? Much of what has been presented in the media as digital art has left us both curious and confused.
What is the human relationship with technology and digitisation in an age when they seem to be completely fused? Can the differences between life, art and technology be discerned? How do professional contemporary artists work with ever new digital possibilities?
For Continuous Shift, the art gallery invites six arists whiose work enable active encounters between art and technology and raise awareness for this relatively niche genre. Through physical and visual experiences that activate multiple senses, visitors can experience the digital art world in our space. In the Kristianstad Art Gallery's premises, unique spaces will emerge that demand our attention.