We don't die – we multiply!
Art Academy Kassel / 4 – 6 Novmeber / 2022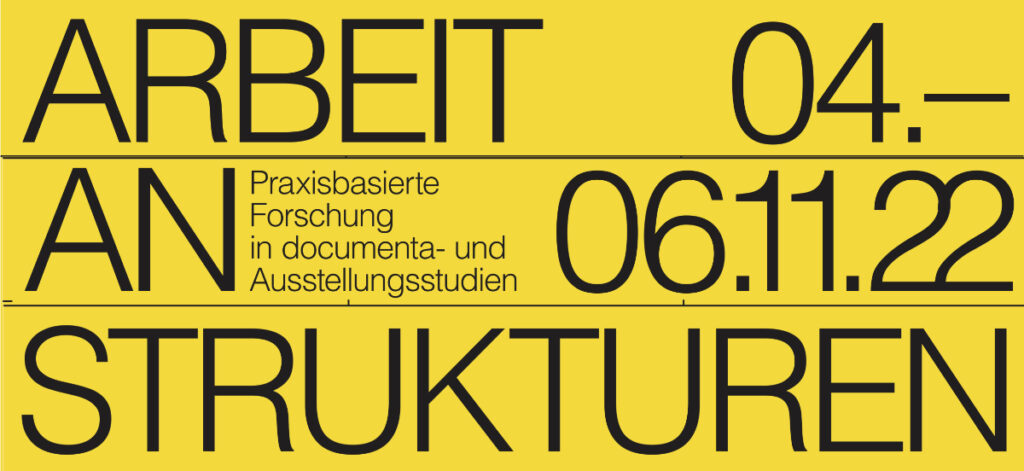 Panel discussion as part of the conference "Arbeit an den Strukturen – Praxisbasierte Forschung in documenta- und Ausstellungsstudien" (Working on structures – practice-based research in documenta and exhibition studies). The panel addressed the combination of institutional and artistic archiving practices as a way of maintaining temporary, ephemeral, project-based and collective practices by the example of the Old Boys Network. Participants: Dušan Barok, Birgitta Coers and Cornelia Sollfrank. Moderation: Malin Kuht.
https://kunsthochschulekassel.de/willkommen/veranstaltungen/events/arbeit-an-strukturen-praxisbasierte-forschung-in-documenta-und-ausstellungsstudien-tagung.html